Coco is Nuts
Where passion meets creativity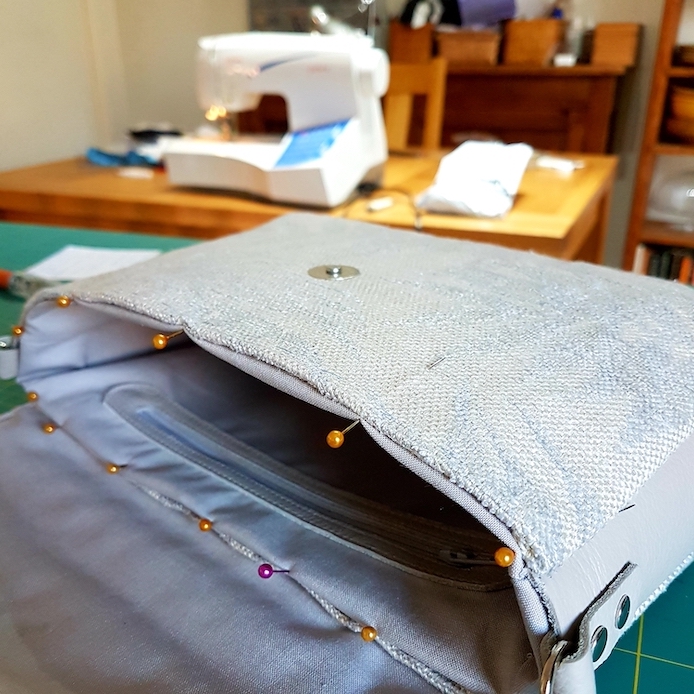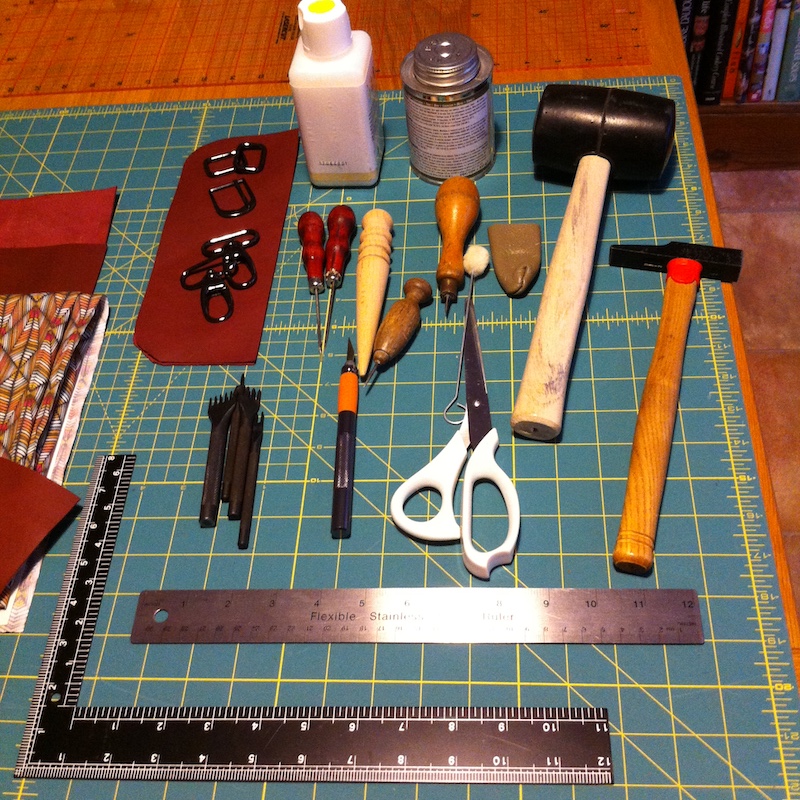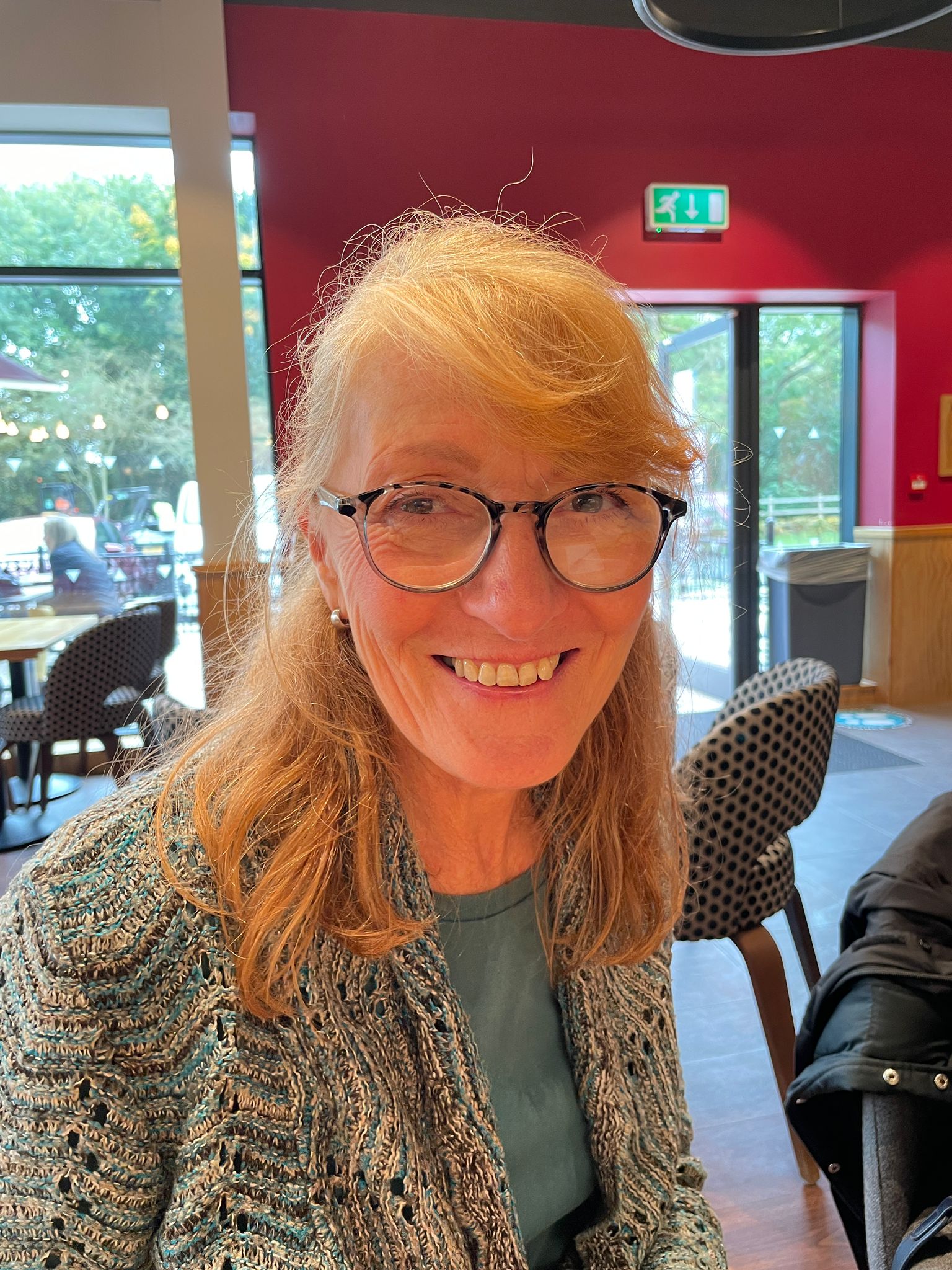 Hi ! My name is Corinne and thank you for visiting my website. 
I'm a French native living in St Ives, Cambridgeshire and I simply love what I do. My passion and creativity started at an early age. Back then, I always loved designing and creating my own things. This is no different from today. Everyday I find a new way to be creative and hopefully my passion and professionalism shows in my final pieces.
Having worked in the French fashion industry for many years I gained valuable experience and learned so much about textiles, design and how to master to art of creativity the items you can see on my website. 
In 2017, I launched my own brand of handbags and accessories and started to experiment working with different fabrics. My experimental stage led me to start working with leather offcuts and I then gradually became more fascinated exploring the traditional technics of hand stitched leather work. Working with leather is now my new found passion and favourite material to work with. 
Each piece I create is made with love and passion. I design and produce handmade leather products creating a unique and exclusive piece for everyone at your own specifications. When I received a commission for a specific piece, I like to get to know my customer in more detail. This helps me get a better understanding to be able to create the final product.
On my website, you will not only be able to see my latest creations available in the shop but also a gallery of items that I have previously made by commission. If you are looking for a perfect bespoke item, please do not hesitate to get in touch with me here on the website through my contact form.
Alternatively, you are welcome to call me and we can talk about your piece. 
Corinne