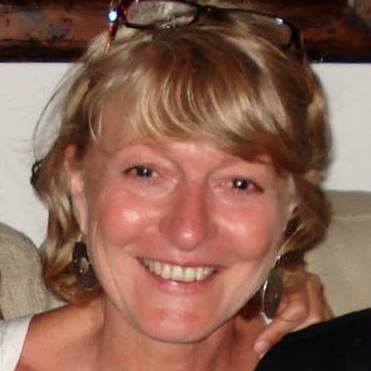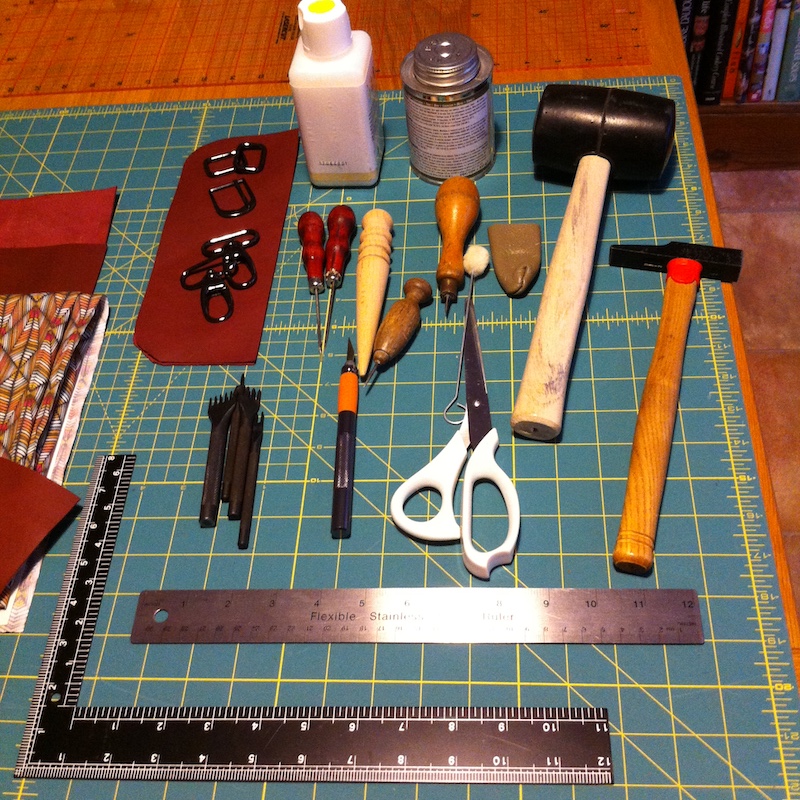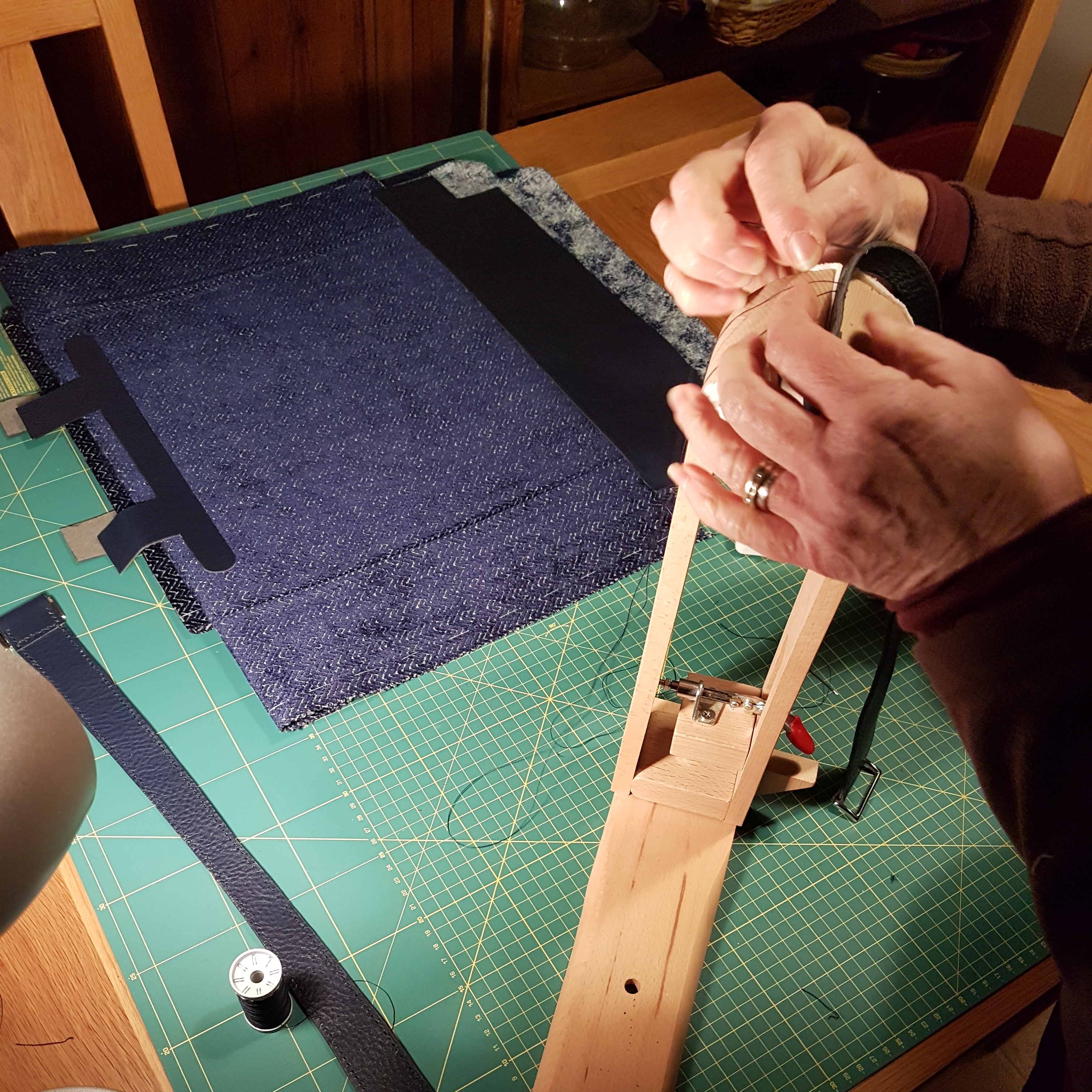 I'm French my name is Corinne  from a very young age I always loved art and craft and used to design and create my own things. I worked many years in the French Fashion market where I develop a great feel for texture of fabrics , matching colours and structure of garments. After complementary comments on my designs and creations I was recently motivated to produce and launch my own line of handbags under the name of "
Coco is nuts
". My logo and name have been chosen to  reflect my passion and excitement for creating. All my items are unique and exclusive, made with love, interested and concerned by the quality and harmony of colour and shades.  Each item is  hand made in my workshop in St Ives Cambridgeshire  and quality checked once finished and before dispatch. Due to the hand crafted nature, no two pieces are exactly the same. Each will have unique differences or quirks.
 BESPOKE ITEMS: 
–  Contact me for a custom order.
– Browse and choose your favorite design from any of my existing models (possibility of adjusting  sizes)
– Select  your own fabric or from the menu on my "Suggestions" page.
– From there together we will create your unique and exclusive designed handbag which you will enjoy for many years to come.
Be sure  I will do my best to meet all your expectations!
ABOUT THE PRODUCTS :
 My bags differ greatly in weight and style and I always try to describe as accurately as possible. Be aware that colours may differ slightly from computer image. Leather may have some marks that are naturally occurring in the hide.
I use quality fabrics and fittings that have been personally sourced by me. For the outer fabric on my bags I use upholstery fabric, canvas, wax fabric, velvet, tweed and leather. Linings are quality quilting weight cotton and are always as pretty as the outside! I use quality zips and hardwearing metal fittings. Handles and straps are always made by myself with some extra reinforcement.  All stitching is done on a domestic Singer sewing machine or an industrial Juki with Gutermann extra strong thread or waxed thread for hand stiching on leather as needed.