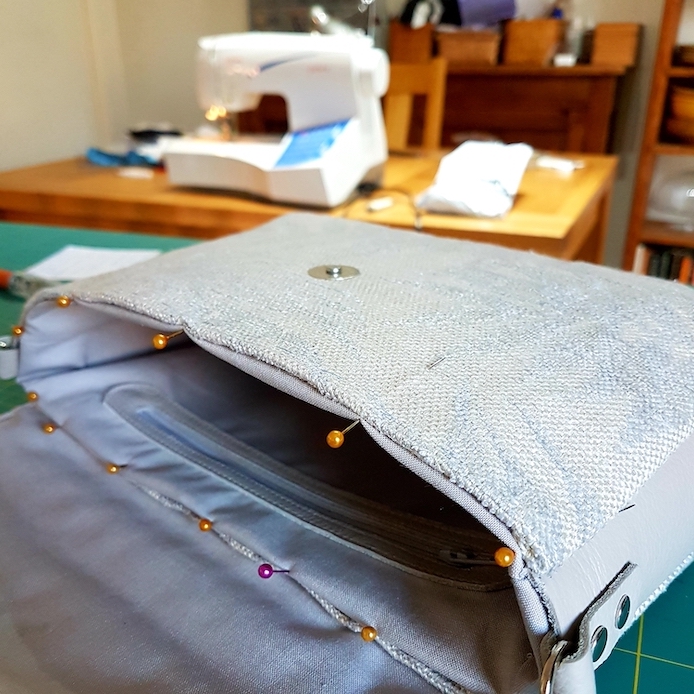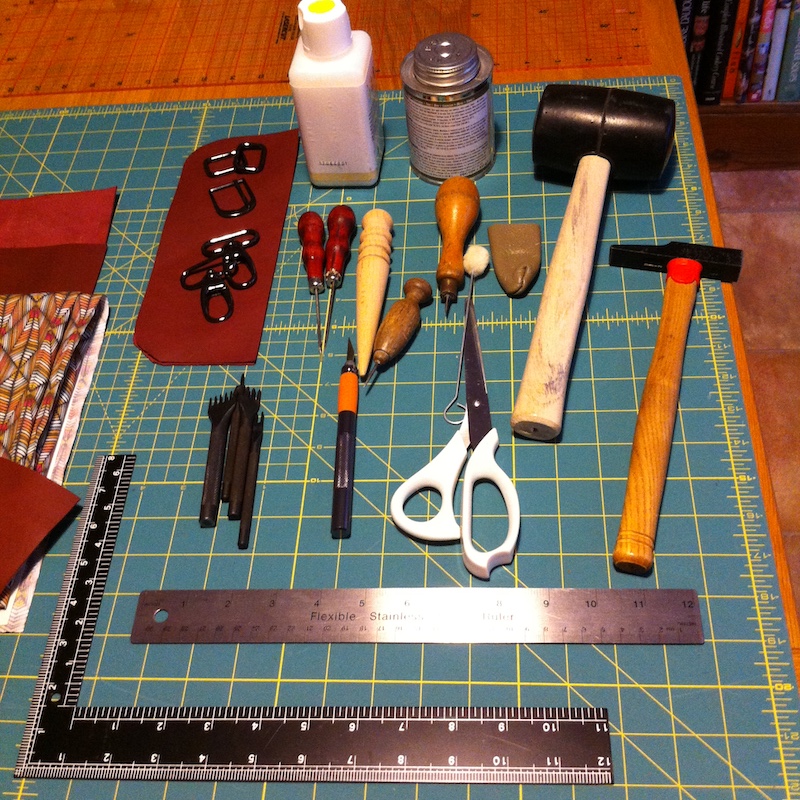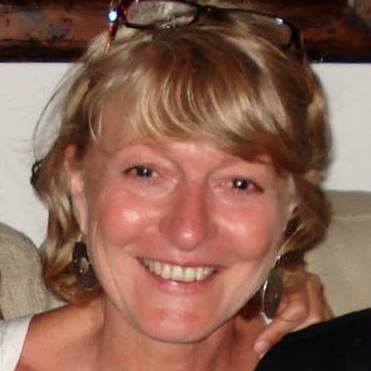 Hi !
I'm French, my name is
Corinne
and from a very young age,
as I always loved designing and creating my own things
, to many years in the French Fashion market, I developed a great feel for
texture of fabrics , matching colours and structure of garments
.
Since 2017, I produce and launch my own line of handbags under the name of "COCO IS NUTS".
All my items are unique and exclusive, made with love, interested and concerned by the quality and harmony of colour and shades.  Each item is hand made and bespoke in my workshop in St Ives Cambridgeshire and quality checked once finished and before given out.